Mould Proof & Easy to Clean
Cresthaven Panels for Bathrooms & Wetrooms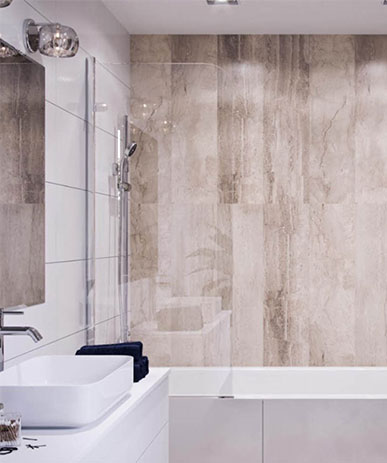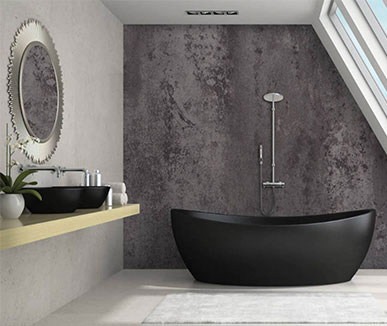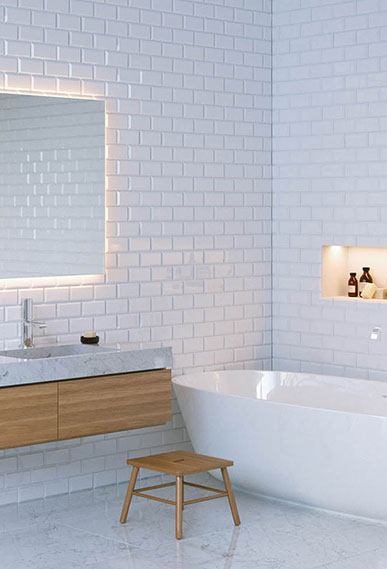 Traditional Look, Modern Design
Numerous Styles & Materials
High quality, stylish and versatile, our panels are designed to create the look and feel of natural marble, stone, brick and timber, providing a striking, seamless finish that is an easy to clean alternative to paint, wallpaper and tiles.
Options
Choose from our extensive range of marble, tile, stone, brick effect solution. Browse our brochure to view all options.
Why choose Panelling?
Available in various widths with varying lengths, on average, it is at least 50% faster and cheaper to install than traditional tiles.
Benefit of PVC Wall & Ceiling Panels
Our panel solutions offer numerous benefits. From Low Maintenance, enhanced aesthetics and easy Insulation. Download our brochure to learn more.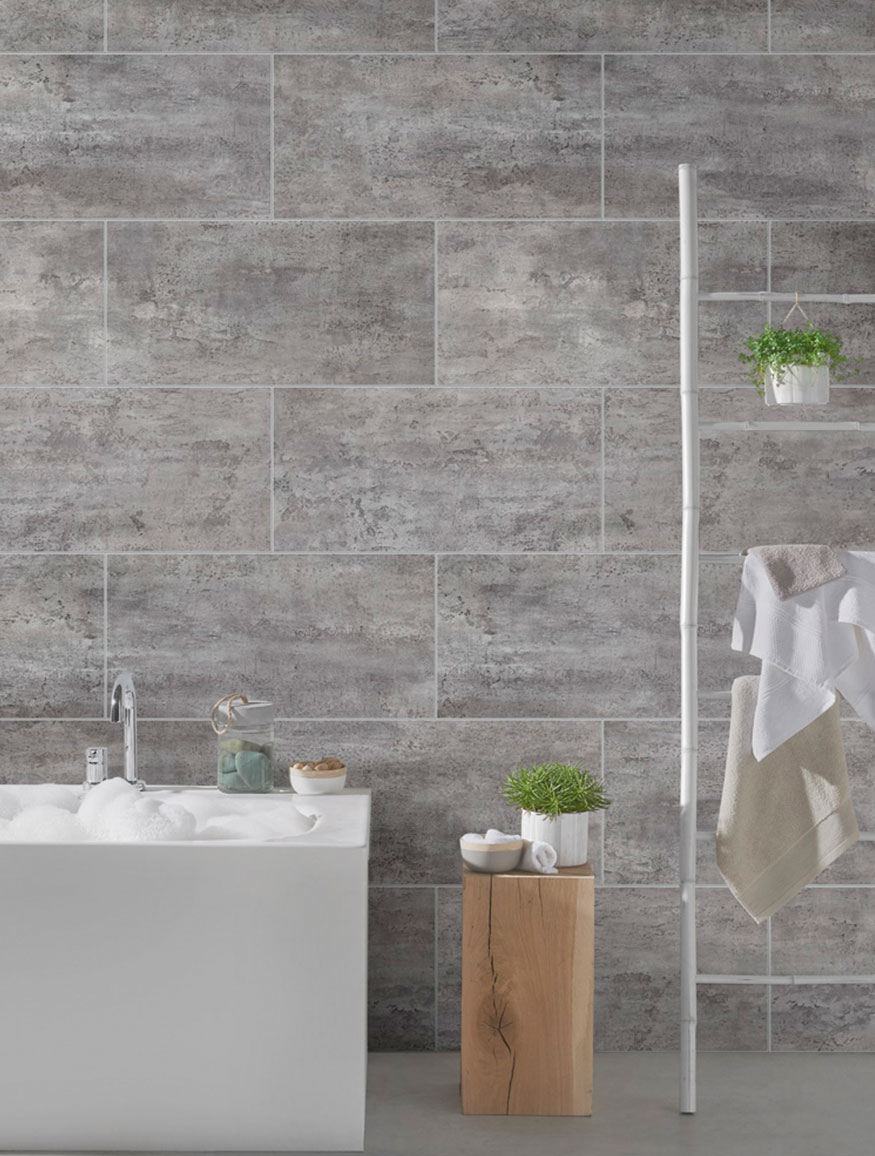 Quick & Easy Fitting
At least 50% faster to install compared to traditional tiles.
Cost-effective
It is roughly 50% cheaper to install our panels vs. traditional tiles.
Natural Look
An alternative to classic marble or stone tiles. Puts an end to mildew and condensation issues.
Transform your space
Our panel solutions allow you to transform your bathroom or wet room without causing a disruption to your home.
Our Work
Our Latest Panel Installation Projects
Check out some of our latest bathroom panel installs and find the inspiration you need for your bathroom renovation project.
Waterford City

Thomastown, Kilkenny