Explore Our Product Range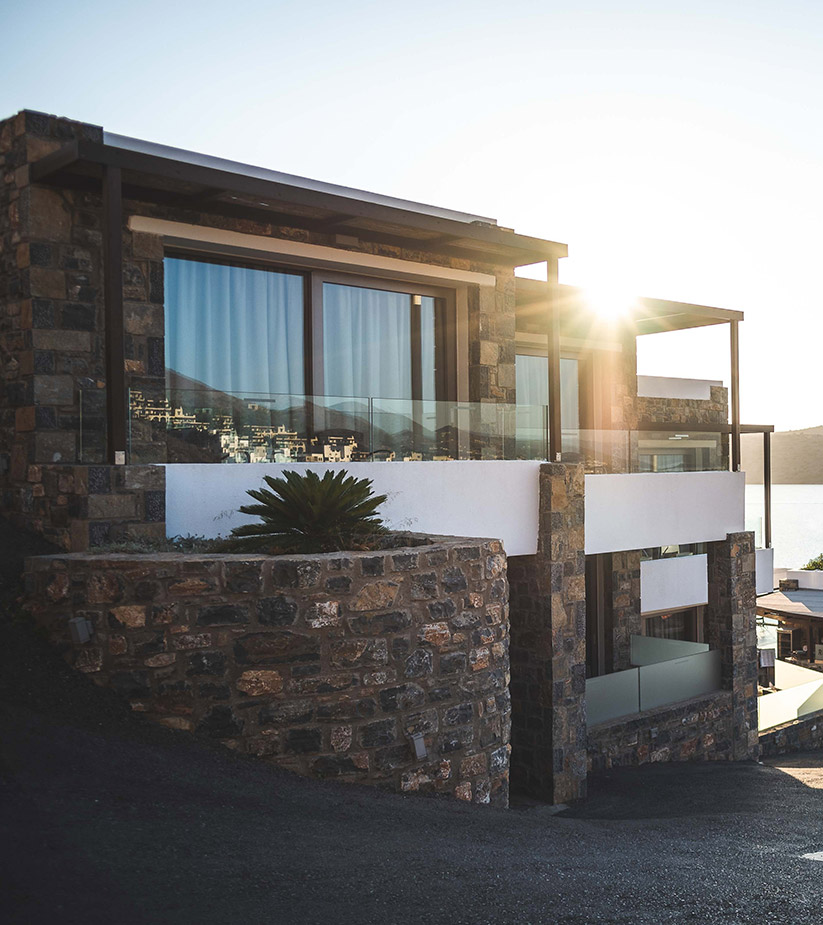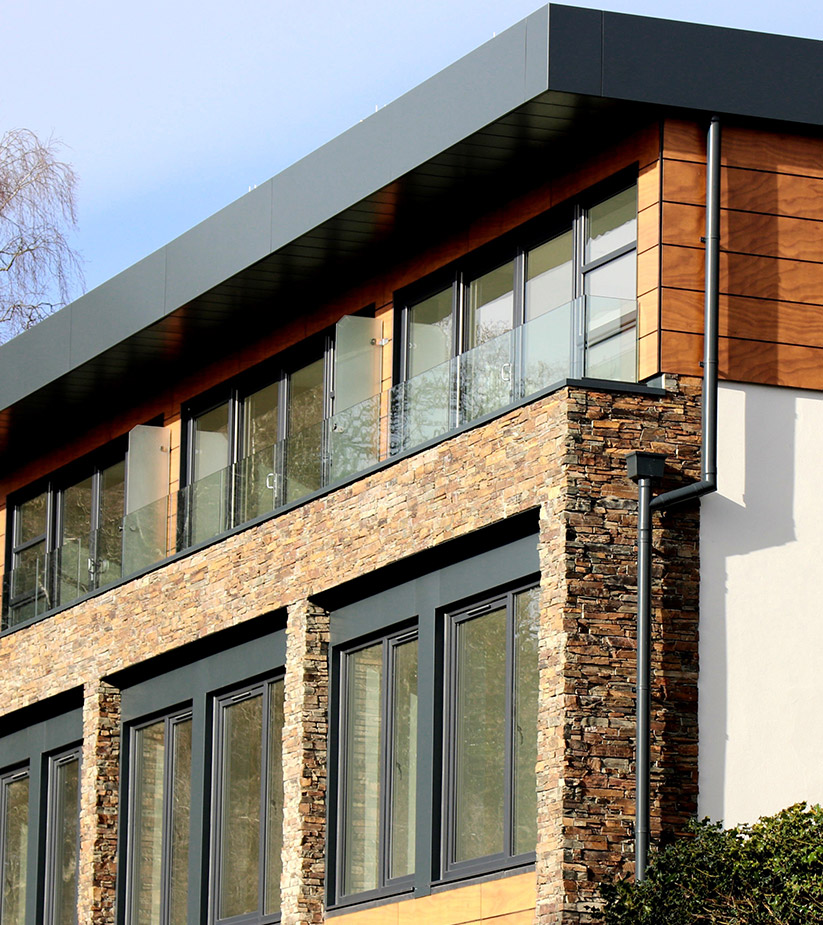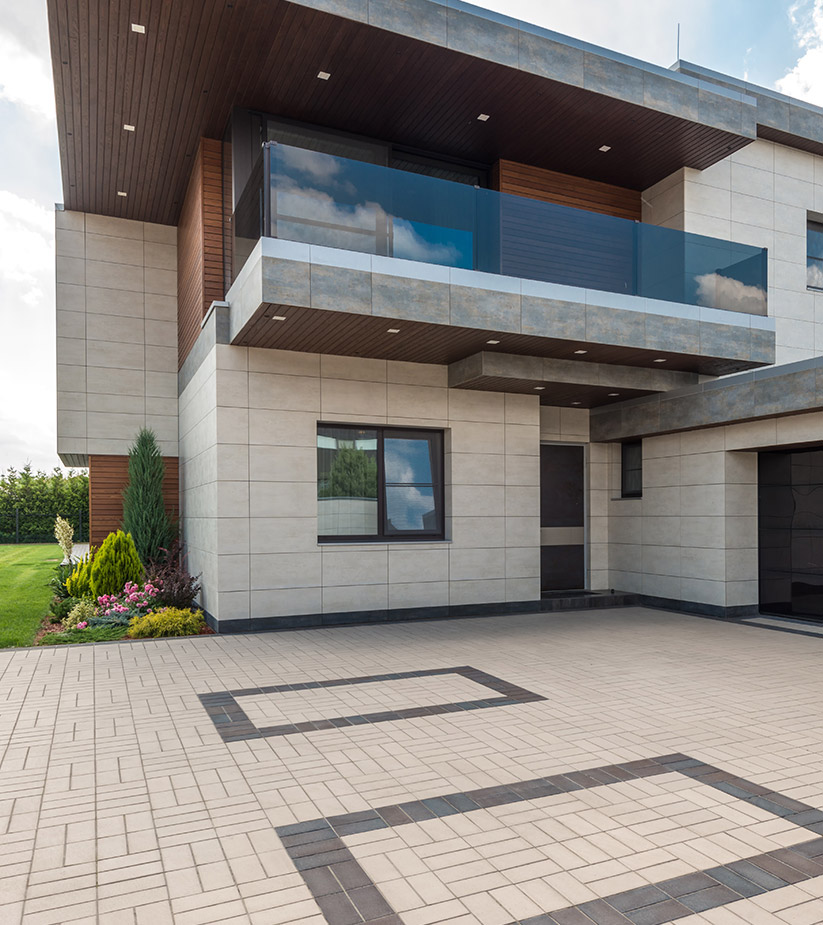 Our Product Range
We supply only the highest quality products using the best materials for the Irish climate.
Our innovative and industry leading range of products have you covered from doors to floors, roofs to windows and outdoor surface solutions, right-through to our patented roofing systems and extensions.
Top Quality
We offer top quality products at various price-points to serve you and your budget.
Stylish Modern
Transform your homes interior or exterior with Cresthaven. Visit our showroom to learn more.