Aluminium Collection
Discover Our Aluminium Tilt & Turn Windows
Our range of thermally advanced Aluminium Window Systems are robust, environmentally friendly and certified to all the latest European regulations. Available in a range of finishes and adaptable for all modern applications
We offer the XT Tilt & Turn window system, which is the latest system which has been developed by the AMS in-house research and development team to compliment the range of the XT window suite by offering further versatility in design as required by current market trends.
Advanced Patented Thermal Technology

CEN Solution Gold Quality Standard Certification

Choice of standard RAL colours Available

Secured by Design security certified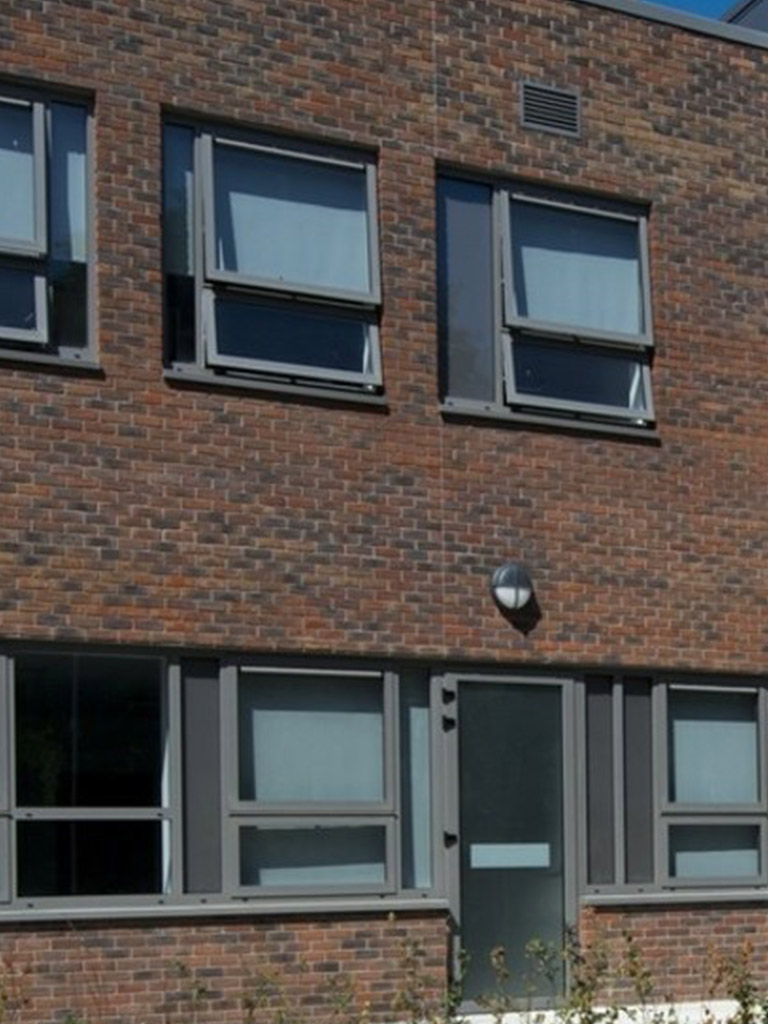 Aluminium Tilt & Turn Collection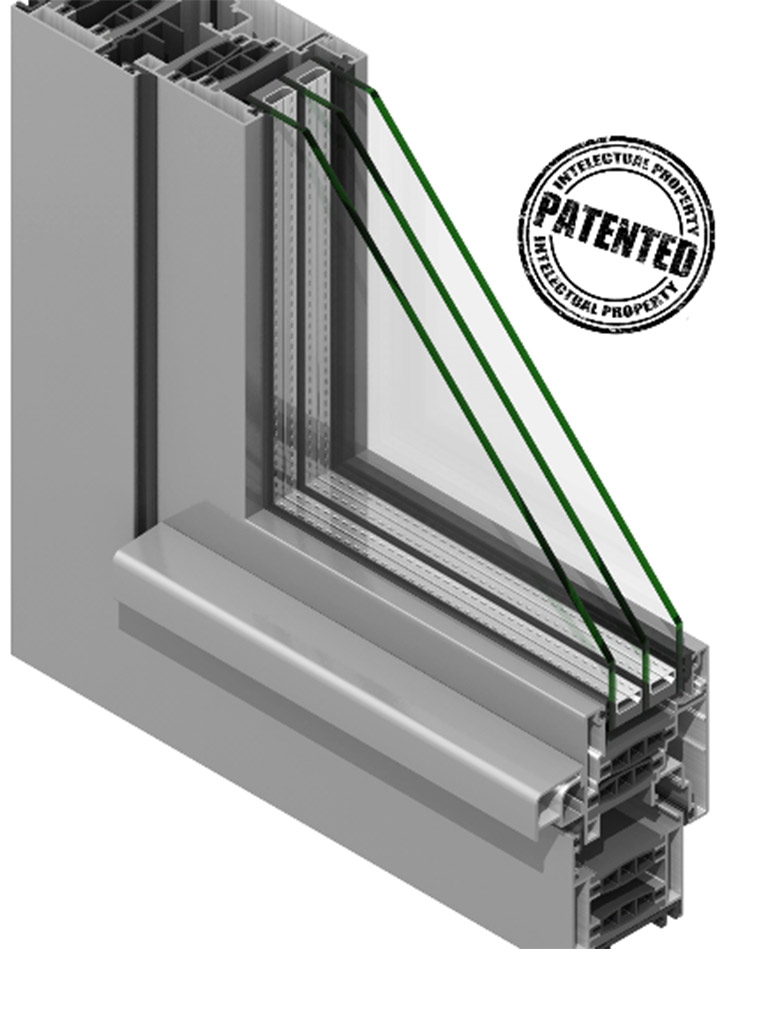 What features does our aluminium tilt & turn collection offer?
This collection surpasses industry standards in thermal and weather performance and achieved an amazing 1050 Pa in water tightness which is one of the highest exposure ratings on the market today for a tilt & turn window system.
Finishes Include: Single / Twin Colour or "Decoral" Wood
Patented Thermal Break Technology
CEN Solution Gold Quality Standard
Secured by Design Certified for peace of mind