Aluminium French Window Collection
Discover Our Aluminium French Window Collection
Aluminium is extremely strong and durable. It can withstand whatever the Irish weather climate throws at it and will not warp or twist like other materials. This means that sticking, draughts, and gaps in your French door system are highly-unlikely.
We have installed French windows in a variety of properties, from commercial to residential. If you want to see how these beautifully designed products look in person, please contact a member of our friendly team or visit our Waterford based showroom.
Low maintenance

Incredibly Strong & Durable

Excellent Thermal Efficiency

Stylish & Aesthetically Pleasing to the Eye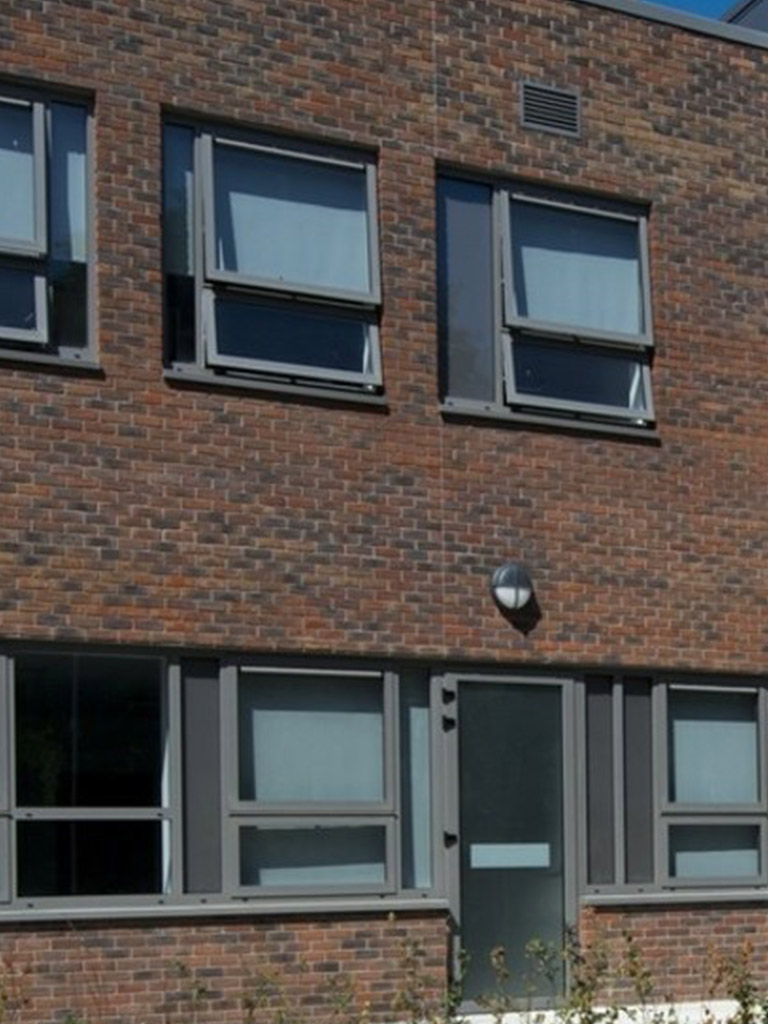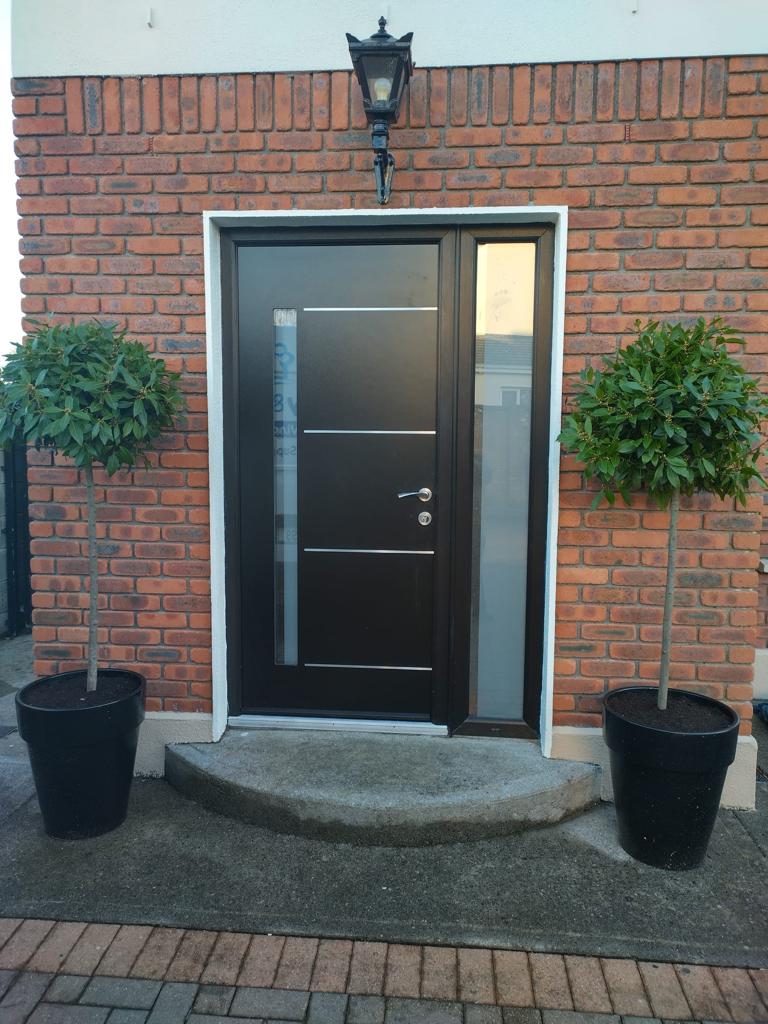 What features does our aluminium french window collection offer?
Aluminium is a strong and resilient material that can withstand extreme weather conditions, making it ideal for use in windows.
Aluminium windows can help to regulate the temperature inside a building, reducing the need for heating and cooling. This can help to save energy and reduce utility bills.
Aluminium windows can add a modern and stylish look to a building, enhancing its overall appearance.
Aluminium windows are easy to clean and require very little maintenance, which can save time and effort.