Bespoke Design
At Cresthaven, we pride ourselves on providing an after sales service second to none
Should you require assistance at any stage following installation our dedicated Service Department is only a phone call away and are happy to help.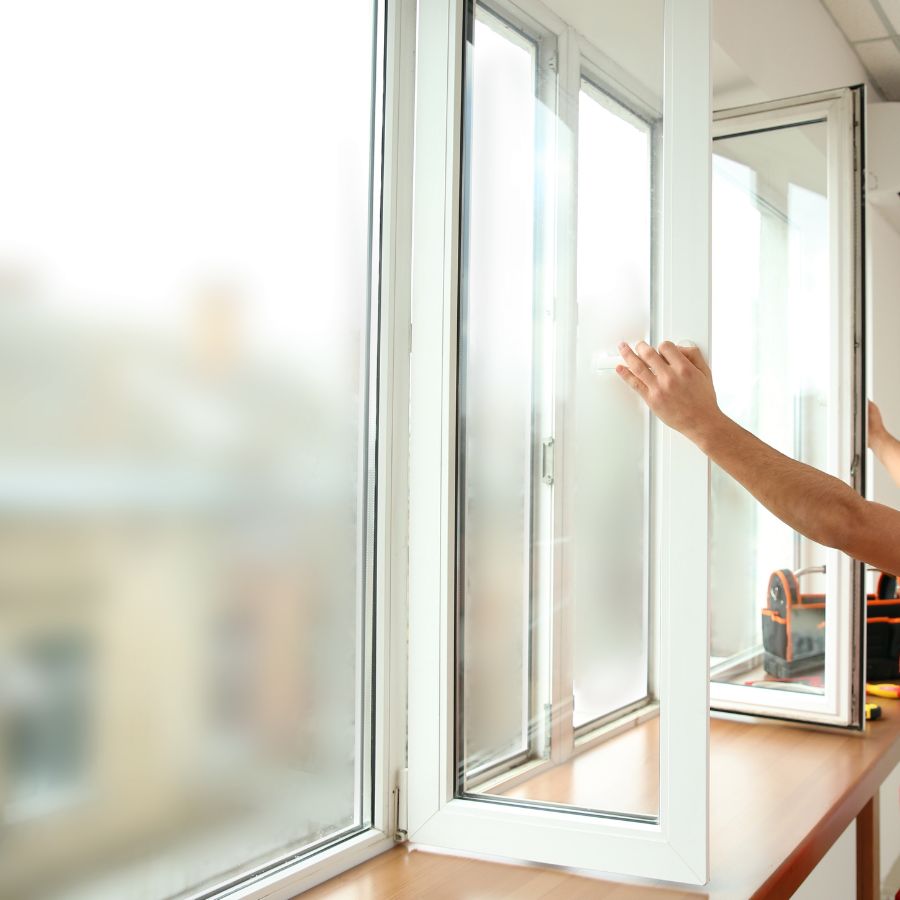 PVCu After Care
Although PVCu window and door products are predominately maintenance free, the following guidelines should ensure that you receive many years of trouble free service: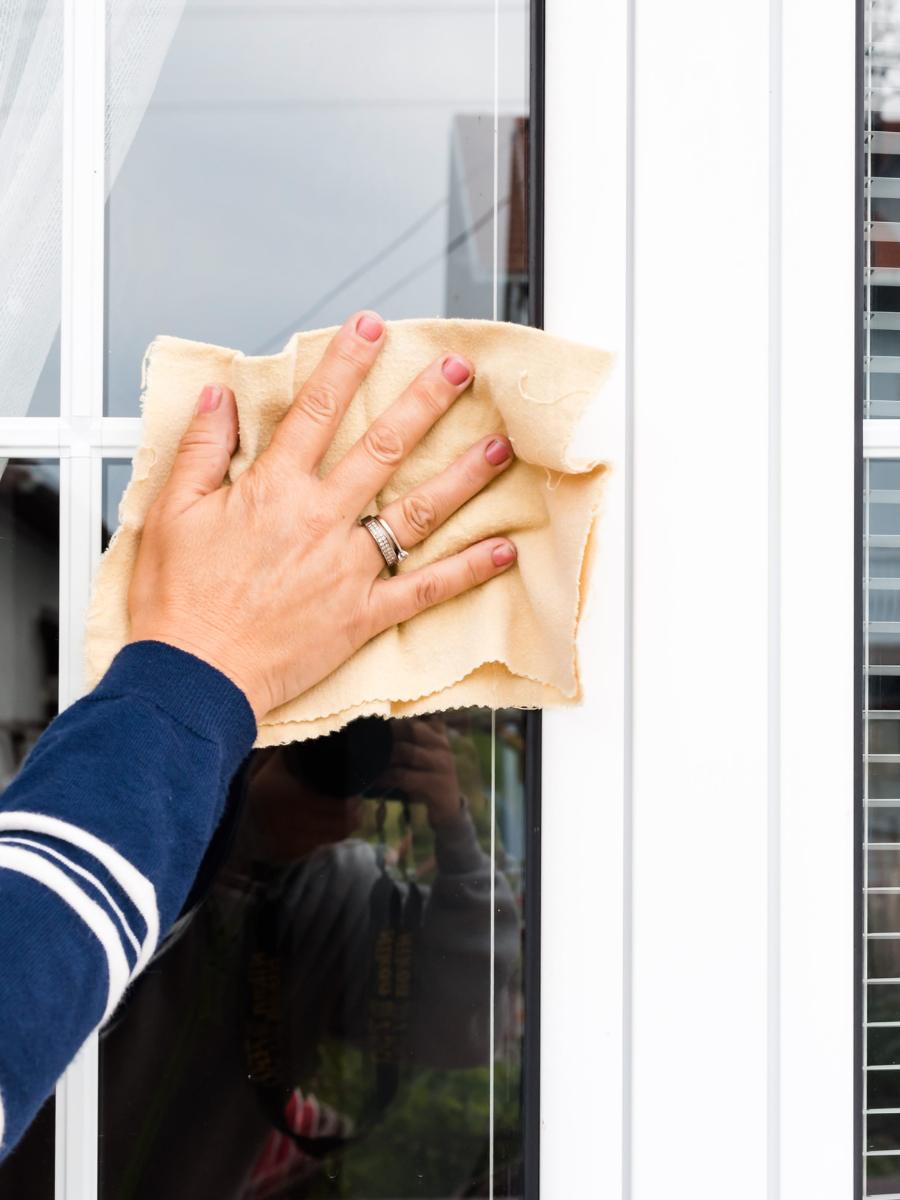 Lubrication
Due to normal operation and atmospheric conditions, the moving mechanical parts of the windows and doors may require lubrication.
Keep plates, lock and hinges of both windows and doors will benefit from a light application of oil/grease to the contact area of the moving parts.
As a general rule lubrication should be required once every 12 months depending on usage.
Cleaning (PVCu Frames – White)
Under normal circumstances the washing down of window and door profiles with diluted washing up liquid and water will suffice. However where more stubborn marks or a build up of atmospheric grime exist, a non-abrasive cream cleaner specifically designed for PVCu profile should be used.
Apply the cleaner to the affected area using a dry clean cloth. Use sparingly applying gentle pressure in small circular motions. Buff back to a shine.
Cleaning (PVCu Frames – Woodgrain)
Use only diluted washing up liquid and water.
N.B. Under no circumstances use any other cleaner other than specified by Cresthaven. Other cleaners may have an adverse affect on the surface finish of your windows.
CONTACT CRESTHAVEN SERVICE DEPARTMENT
Unsure of how you can maintain your new windows or doors? Contact us to speak with an experienced member of our after sales team.