Stylish External Cladding Solutions
Cresthaven External
Cladding Solutions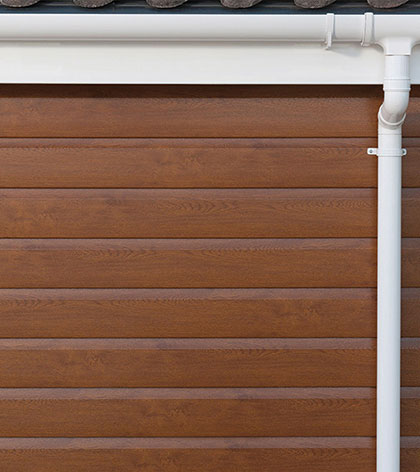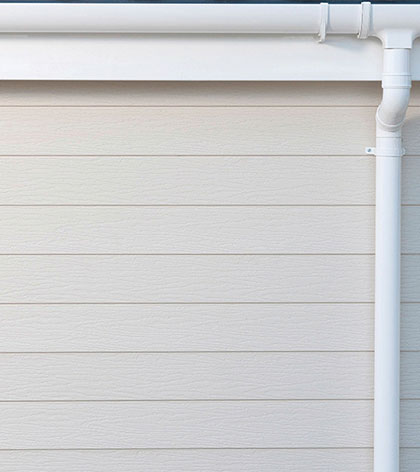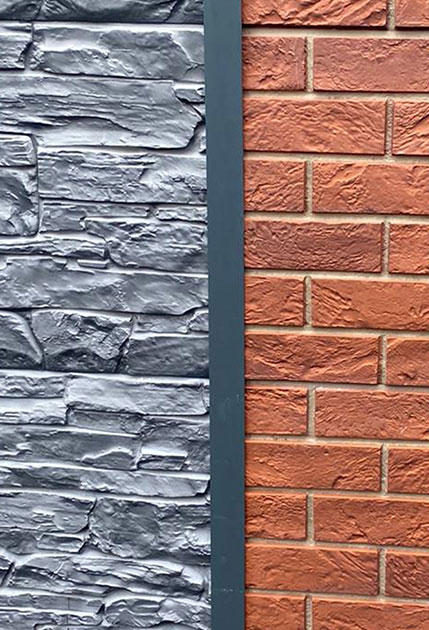 Domestic, Commercial & Industrial Cladding
Garden Wall & Shiplap Cladding
A maintenance free solution for external walls that is easy to install and completely unaffected by damp, rot, decay, frost and attack from insects.
Shiplap Cladding
Our lightweight, shiplap embossed PVC-UE building cladding board that provides a stylish and effective means to protect and decorate the exterior of luxury holiday homes, caravans and buildings – without the need for continual and costly maintenance and decoration.
Garden Wall Cladding
It can be installed using traditional wood installation skills, practices and tools.
It is completely unaffected by damp, rot, decay, frost and is resistant to attack from insects.
It is manufactured using PVC-UE stabilisers guaranteed to give the best colour resistance.
External Cladding Benefits
Our External Cladding solutions offer numerous benefits. From Low Maintenance, enhanced aesthetics and easy Insulation. Download our brochure to learn more.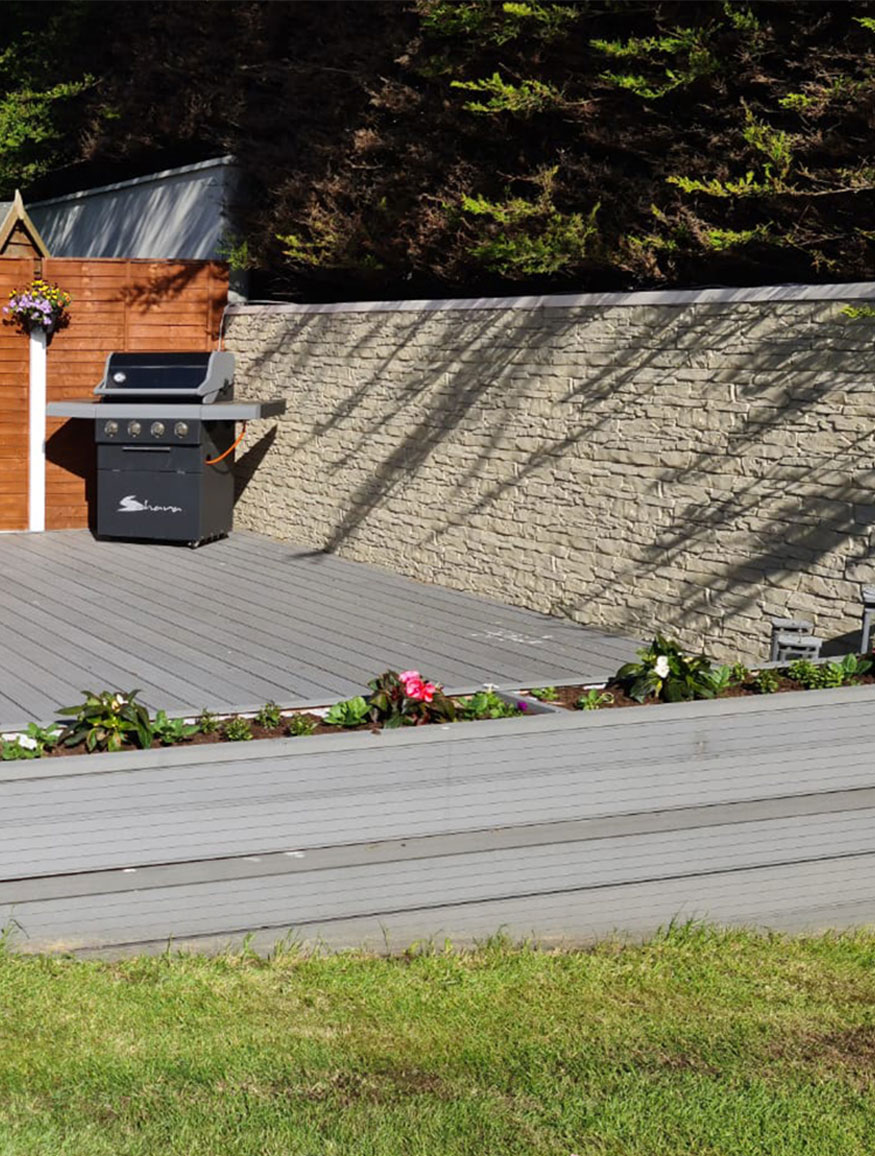 Low Maintenance & Durable
The Fortex range of innovative cladding couple the benefits of low maintenance pPVC with a choice of two attractive durable finishes.
Aesthetically Pleasing
An authentic embossed wood effect or a stippled render finish available in a wide range of colours.
Light & easy to Install
Our panels are designed to make handling and fitting a quick and easy task. With the Weatherboard cladding weighing just 3.15kg per 5 metre board it is four times lighter than a comparable fibre cement board.
A+ Rated Cladding
With higher fuel costs, exterior cladding offers an ideal solution. The Building Research Establishment Green Fuide ro Specification has given PVC cladding an A+ rating.
How to install garden wall cladding
Easy to install brick and stone effect cladding that will transform your garden walls. Our leading suppliers, Celuplast guide us through this garden wall transformation with a step-by step how to guide on how to install their garden wall cladding. Please don't hesitate to contact us to request a quotation for your garden wall.
Our Work
Our Latest External Cladding Projects
Browse our external cladding projects for inspiration or contact us for more information or to request a quotation.
Waterford City

Butlerstown, Waterford